Featured
Starting a running routine can be a great way to improve your overall health and fitness. Here are some steps to get you started:
LET'S START RUNNING!
WELCOME TO THAT RUNNING THING
Welcome to That Running Thing, the ultimate online destination for runners of all levels who are looking for helpful advice, inspiration, and a good laugh. Whether you're a seasoned runner or just starting out, we've got you covered with a wealth of information on everything from training tips and injury prevention to gear reviews.
We understand that life can be busy, and finding time to run can be challenging. WE have two young kids and so we get it!
That's why we also focus on the unique challenges of running with a busy lifestyle, including tips for fitting in your runs and making the most of your time on the road or trail.
But it's not all serious business here at That Running Thing. We also love to explore the funnier side of running, from the hilarious things that happen on race day to the quirky habits of runners everywhere.
---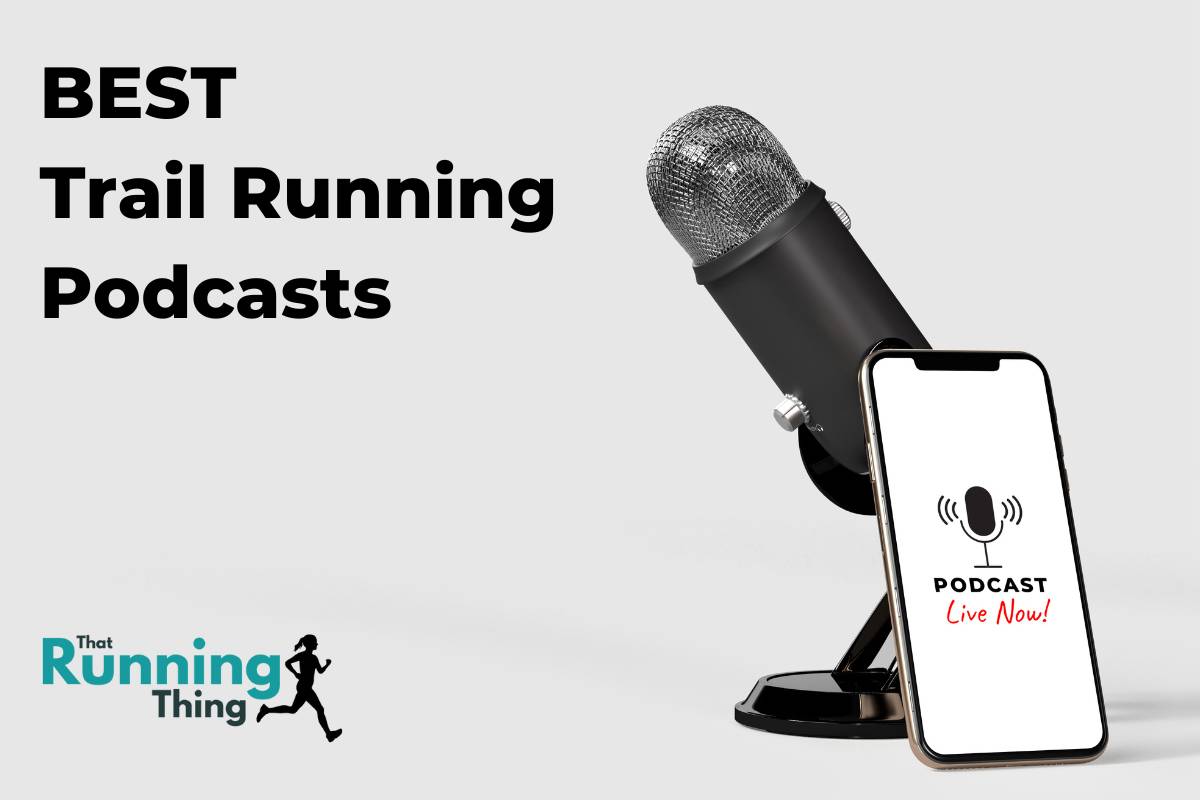 I listen to podcasts every time I go running. It's the only time I get …